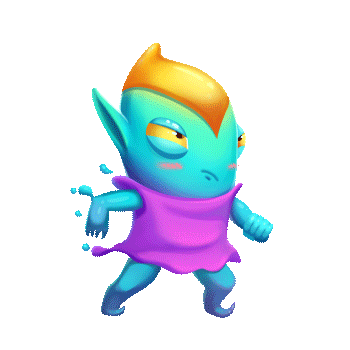 CRAFT. BATTLE. PLAY. EARN.




Hundreds

of unique items for early adopters.
Play games you actually like on Devvio's lightning-fast blockchain. ALL items are craftable and trackable.
Shop the rarest NFTs—get in early and collect the most unique and powerful items for a limited time.
Buy Rare NFTs Early
The first NFTs for the expansive LitCraft Universe are available now.
​​
Get rare and valuable Genesis Level NFTs for a limited time now

LitPets are NFTs that are created on-chain using a genetic algorithm smart contract

LitPets can be used in-game to battle or boost in-game businesses

LitPets can bought and sold on the marketplace, or even leased out to earn passive income

Some minted LitPets will be particularly valuable (silver, gold, or the ultra-rare diamond).
Own Nysperience Land
Purchase prime real estate in the Nysperience Metaverse.
​
Grab the best locations before they're all gone

Land helps you generate additional revenue in your in-game businesses

Earn passive income by leasing out your land

Build your empire—adding adjacent land makes both plots even more valuable.
Purchase Nysperience Art
Own an original digital masterpiece from the expansive LitCraft Nysperience Universe.
​
Purchase art that depicts the World of Lit—thousands of characters and creatures, a robust lore filled with magic and history, sprawling landscapes, and more

Own the digital first edition of Book One of the Grant Beagan Novels: The Finder's Code—exploring the LitCraft universe

Get in on the ground floor of the LitCraft Nysperience Universe, with ultra-rare first edition prints, original artwork, and more.
Are you ready to experience Nysperience?




(We're waiting for you...)